Common Lawsuit Problems
Fiat-Chrysler has agreed to pay over $800 million in fines and compensation for using defeat devices in 3-liter EcoDiesel engines. The settlement includes an average payout of $2,800 for each of the affected owners and lessees.
Read More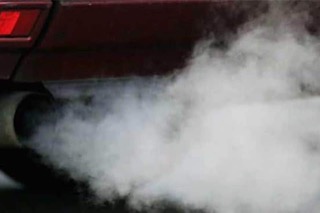 A Cummins 6.7-liter emissions class-action lawsuit has been dismissed after the judge ruled the plaintiffs couldn't prove their case.
Read More