Tie Rod Recall Hopes to Fix Problem Before They Send Trucks Out of Control
Posted on

Tagged

Author

Source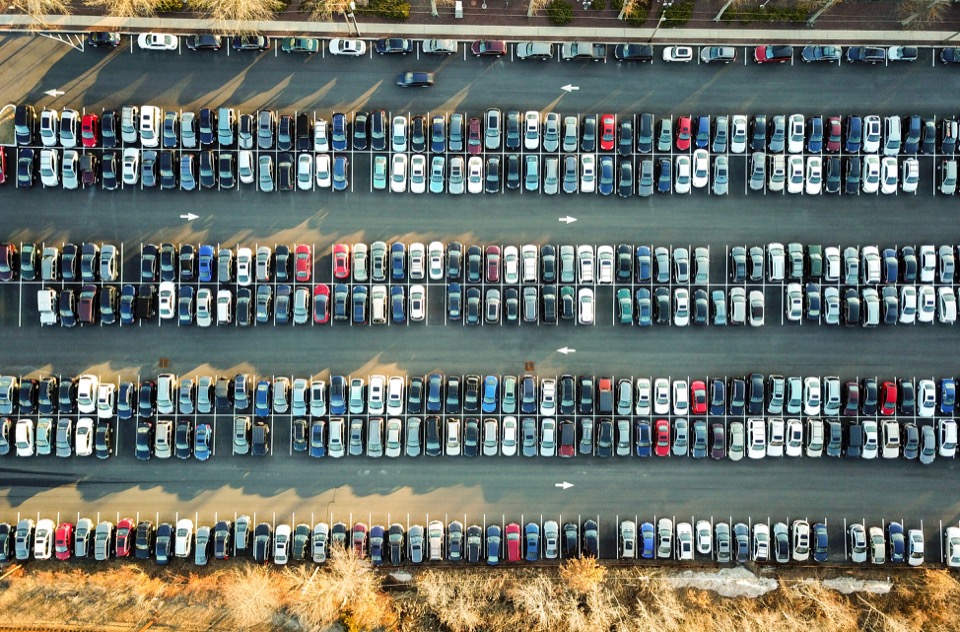 Chrysler will recall 1.2 million trucks for tie rod problems in three seperate actions. The defective tie rods can cause a a complete loss of steering and could possibly be linked to the infamous death wobble.
One recall will target 842,400 model-year 2003-2008 Ram 2500 and 3500 trucks to find 116,000 trucks that were repaired with tie-rod assemblies that could go out of alignment. The problem is serious enough to cause the tie-rod to break and cause a complete loss of steering control.
Only 13% of the recalled trucks actually have the problem, which means roughly 87% of owners are going to be pretty upset they wasted a day bringing their truck in to the shop.
Two additional recalls will try to find vehicles known to have tie-rod assemblies linked to previous recalls. They include 294,000 model-year 2008-2012 Ram 2500 and 3500 pickups, chassis cabs and 2008 Ram 1500 4x4 Mega Cabs; plus 43,500 model-year 2008-2012 Ram 4500 and 5500 4x4 chassis cabs.
More information on
carcomplaints.com
Death wobble is a violent shaking of the front end of the vehicle while driving. It usually happens after hitting a bump while traveling at highway speeds, and doesn't stop until the truck slows down.