Does Chrysler Have Enough Parts to Fix Tie Rod Issues?
Posted on

Tagged

Author

Source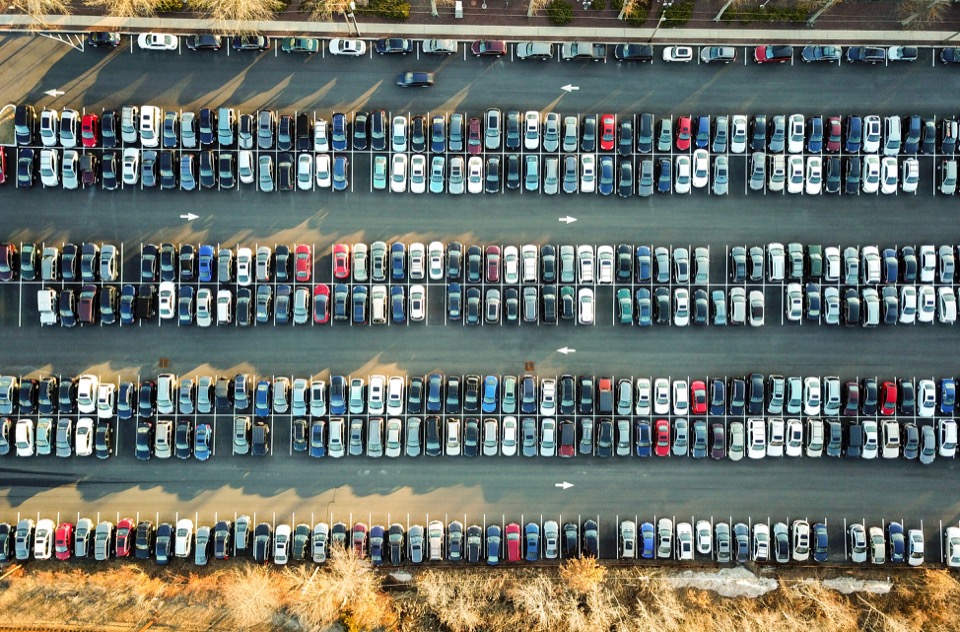 Remember last year when Chrysler recalled 1.2 million trucks for tie rod problems? Well, turns out replacement parts have been hard to come by and owners, tired of waiting, have filed a class-action lawsuit.
_ Lead plaintiff Shaun Sater [said] he tried to schedule appointments after receiving the 2013 recall notice but Chrysler didn't have the required parts. Sater says on March 24, 2014, the left tie-rod ball stud failed and caused the tires to turn in the opposite direction. Sater says he paid $1,000 of his own money to fix the truck that should have been fixed by Chrysler much earlier._
Chrysler wants the case dropped, saying they've already issued a recall to fix the problem and any additional problems related to the tie rods are happening outside of the vehicle's warranty period.
More information on
carcomplaints.com
Death wobble is a violent shaking of the front end of the vehicle while driving. It usually happens after hitting a bump while traveling at highway speeds, and doesn't stop until the truck slows down.