Is the EcoDiesel Engine Illegal? This Lawsuit Thinks So And Wants Reimbursement for Owners Who Paid a Premium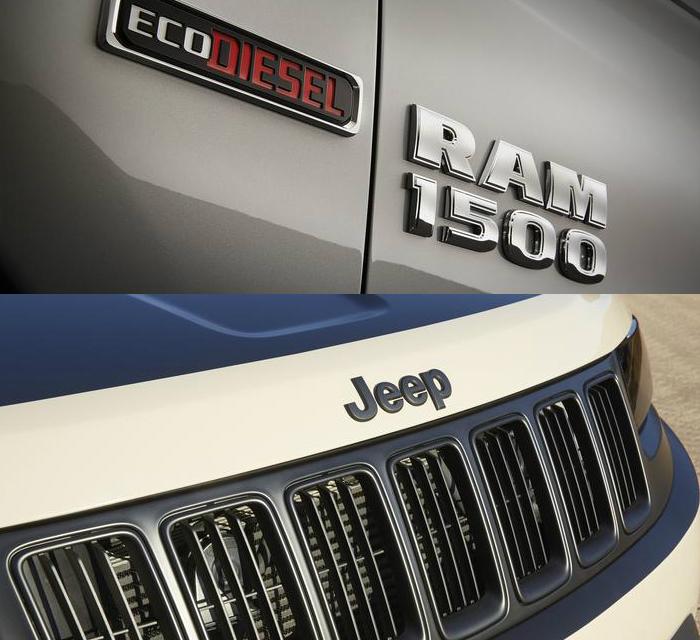 Following multiple violations issued by the EPA, owners are suing Fiat-Chrysler for allegedly using illegal emissions software in their EcoDiesel engines.
According to the lawsuit, the EPA found the "principal effect of one or more of these AECDs was to bypass, defeat, or render inoperative one or more elements of design installed to comply with emissions standards under the Clean Air Act."
So much for that eco part, huh?
If you're a 2014-2016 Jeep Grand Cherokee or Ram 1500 owner, you're probably not going to be happy if the EPA requires engine modifications to meet federal guidelines.
Just ask these VW owners how those sort of "fixes" work out.