Consumers Aren't Thrilled with FCA's Response to Hacked Uconnect Radios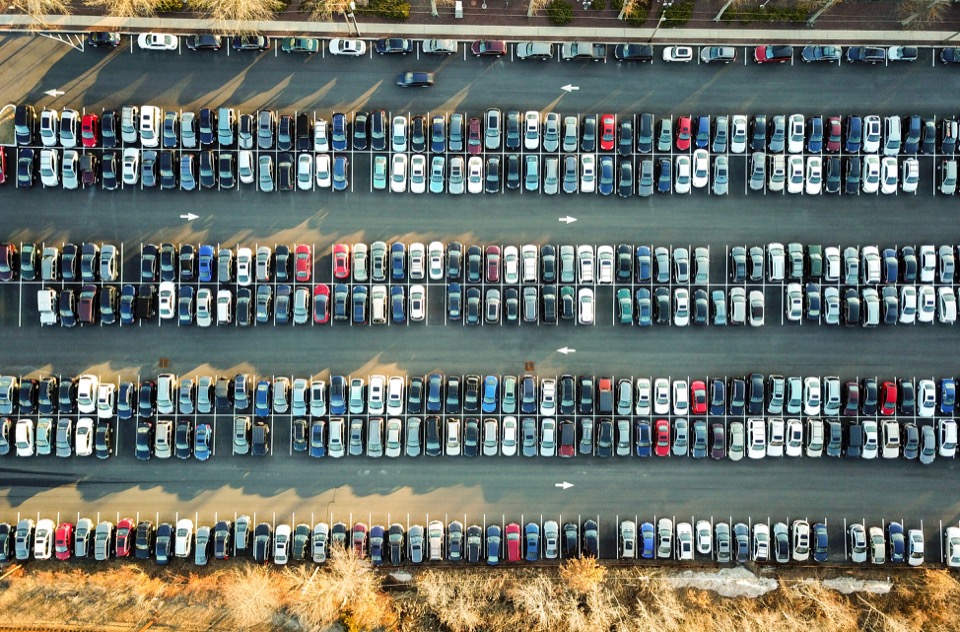 Consumers don't seem convinced that Fiat-Chrysler's (FCA) recall is doing enough to protect them against hacking. The hack was possible because of the Harmon Kardon uConnect infotainment systems installed in the affected Jeeps and other vehicles. The plaintiffs claim the uConnect 3G systems in the vehicles should be physically disconnected from the controller area network bus. The CAN bus links together the electronics of the vehicle, including vital functions such as the braking system and transmission.
A lawsuit says FCA has known about the hacking vulnerabilities for 18 months and the only reason the automaker issued the recall was because they were exposed by a Wired.com article on July 21.
More information on
carcomplaints.com
On July 21, 2015 a report surfaced that hackers had remotely taken control of a Jeep Cherokee through its UConnect system. They turned on the A/C, cranked the volume of the radio, and even killed the transmission while the vehicle was on th