Lawsuit Says Dodge Has Known About Death Wobble Problems for Years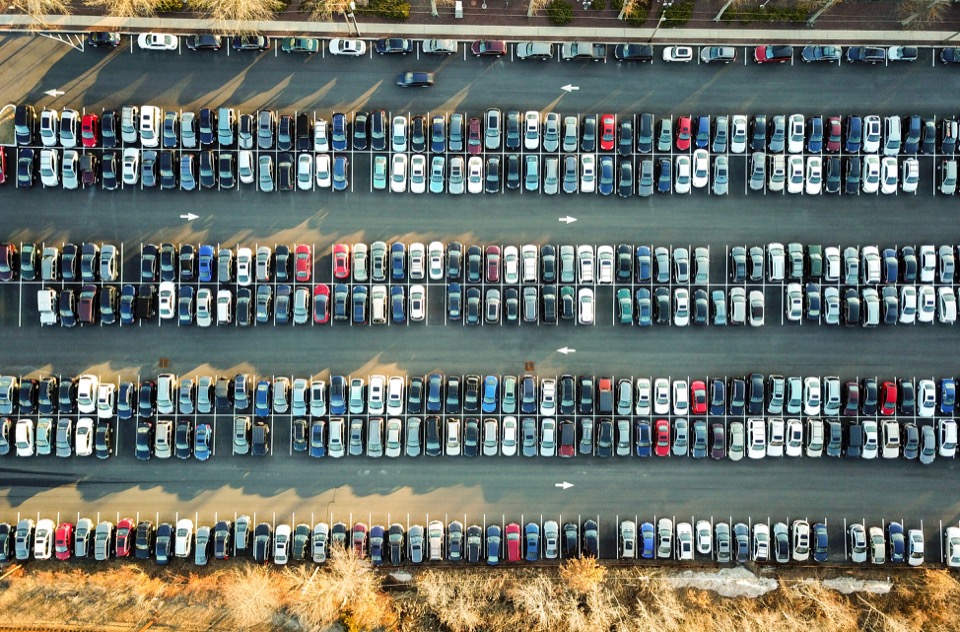 Death wobble worries have Ram owners up in arms, and now a class-action lawsuit has been filed claiming Dodge knows about the problem, but doesn't know how to fix it.
The Ram lawsuit alleges Chrysler has known about the "death wobble" for years but did nothing until the automaker started ordering recalls that were ineffective and excluded affected trucks. Furthermore, the lawsuit says Chrysler used defective parts during recalls and in many cases, owners took their trucks to dealerships only to find out parts weren't available.
Many of the trucks mentioned in the lawsuit were recalled to replace their tie rods, but it turns out those replacement tie rods were defective.