Uconnect Lawsuit Filed in Kansas
Posted on

Tagged

Author

Source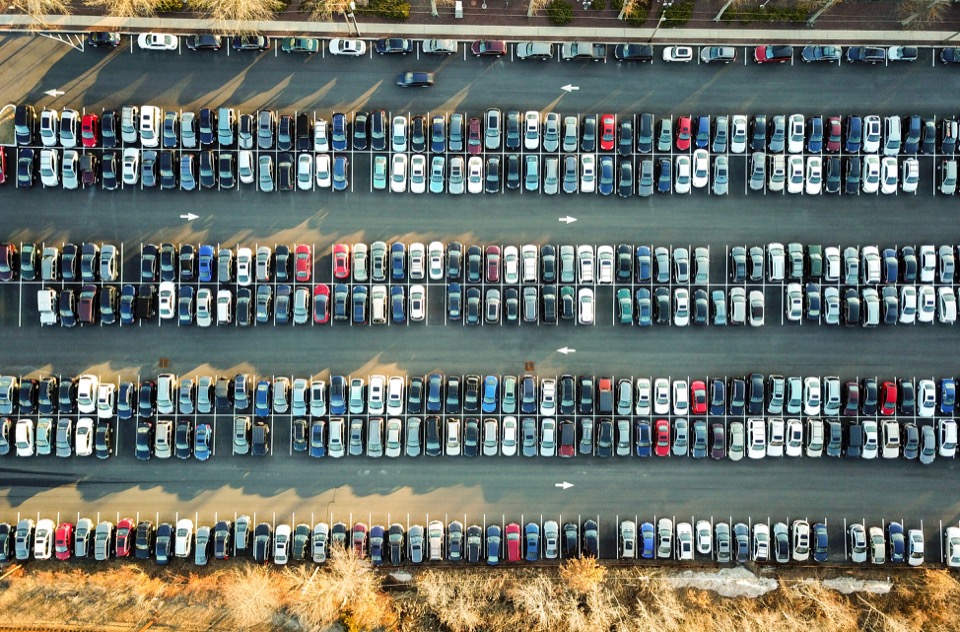 A Uconnect lawsuit has been filed in Kansas. While Ram trucks aren't mentioned by name, you can tell me if any of this sounds familiar. the Uconnect system in the Dodge Dart began to freeze and then shut off in April 2016, leaving a blank, black screen that didn't work, so the plaintiffs took their car to a dealership for repairs while the Dart was still under warranty. ... The dealership replaced the Uconnect system on May 14, 2016, but that same day the replacement system began to randomly black out.
The Uconnect's system module was replaced a month later, which caused the screen to flash back-and-forth from white to black.
Considering that's how you control things like the radio, navigation, climate control, etc. that seems less than ideal.
More information on
carcomplaints.com
The uConnect infotainment system will often boot into a blank screen, becoming unresponsive to the touch, or reboot at random times. Each time it'd force owners to turn off their cars, restart, and just hope for a better outcome. And an ove