Uconnect Lawsuit is Still Alive. Barely.
Posted on

Tagged

Author

Source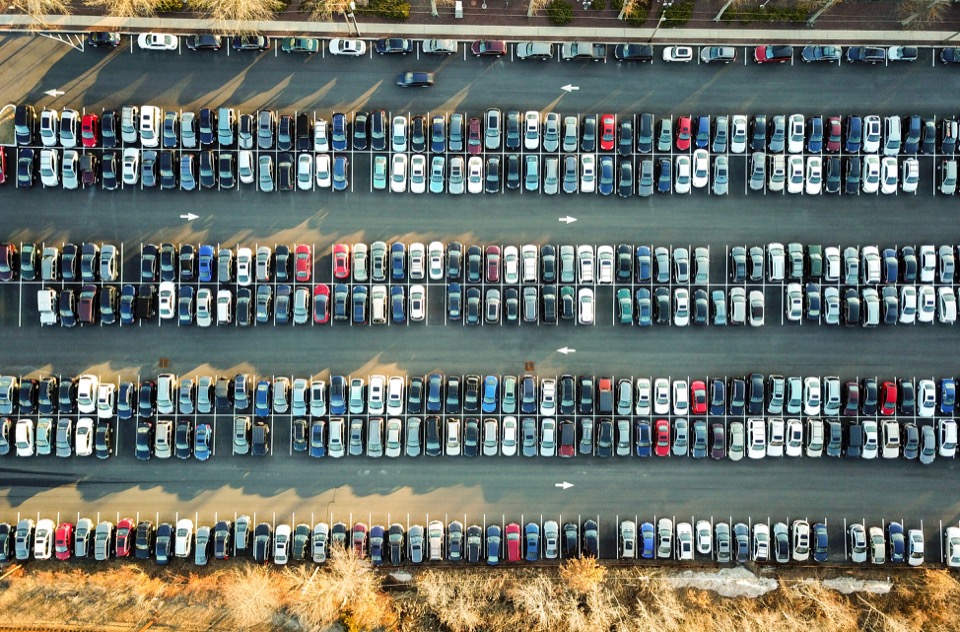 Fiat-Chrysler was able to get most of the claims of a 2015 lawsuit thrown out, however the case won't be completely dismissed. Attorneys for Chrysler told the judge there is no evidence hackers have affected the vehicles since those vehicles were remedied under the recall and none of the owners say they changed their driving habits due to the hacking incident ... The judge dismissed most of the claims, three of those dismissed with prejudice, but ruled the plaintiffs do have standing to pursue damages for loss in value and overpayments for the vehicles.
It's possible those plaintiffs will receive some sort of settlement if they carry on with the case, but it's looking less likely for a nationwide compensation settlement.
More information on
carcomplaints.com
On July 21, 2015 a report surfaced that hackers had remotely taken control of a Jeep Cherokee through its UConnect system. They turned on the A/C, cranked the volume of the radio, and even killed the transmission while the vehicle was on th