How a Seat Track Sensor Is Messing With the Airbags in the 2019 Ram 1500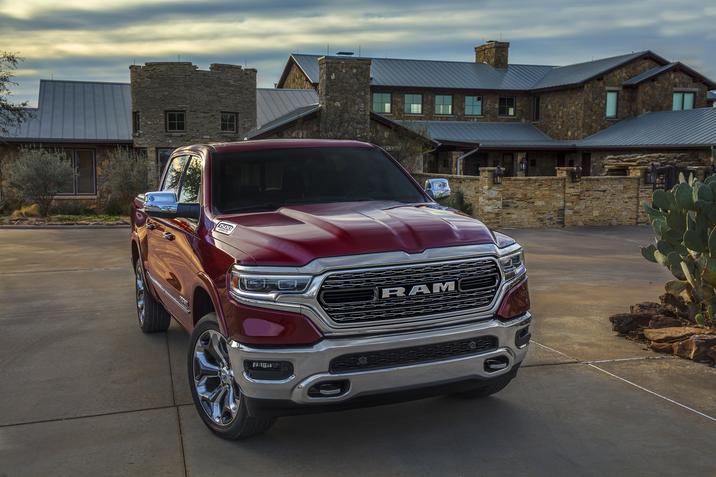 The passenger seat track of the 2019 Ram 1500 has a sensor that keeps an eye on how far the seat is from the dashboard. Using some fancy math it relays information to the airbag control module to make sure that once the airbag is deployed it doesn't knock you out.
Sounds smart, except when it's not working.
Chrysler says the loose seat track position sensors on the manually-adjusted passenger seats can prevent the sensors from detecting if the seats are fully forward.
At least the recall only affects a tiny number of trucks, 23 in total.