Corroded Metal Fasteners May Allow Brakes to Leak in the 4500 and 5500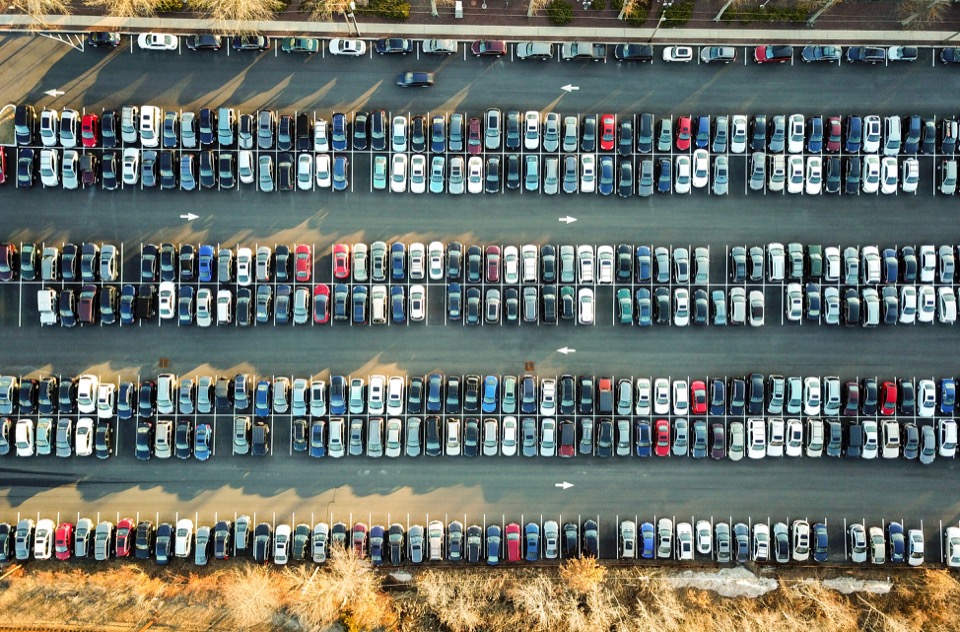 Roughly 2,400 Ram 4500 and 5500 trucks are being recalled to fix their brakes before they start leaking. The problem is with the ferrules (metal fasteners) used on the primary and secondary brake hoses located between the brake master cylinders and the hydraulic control units.
Fiat-Chrysler (FCA) tracked the issue to January 15th, 2018 when someone forgot to install the anti-corrosion plating. The recall is scheduled to begin June 20th, 2018.
More information on
carcomplaints.com