Safety Regulators Close Their Investigation Into Uconnect Hacking Vulnerabilities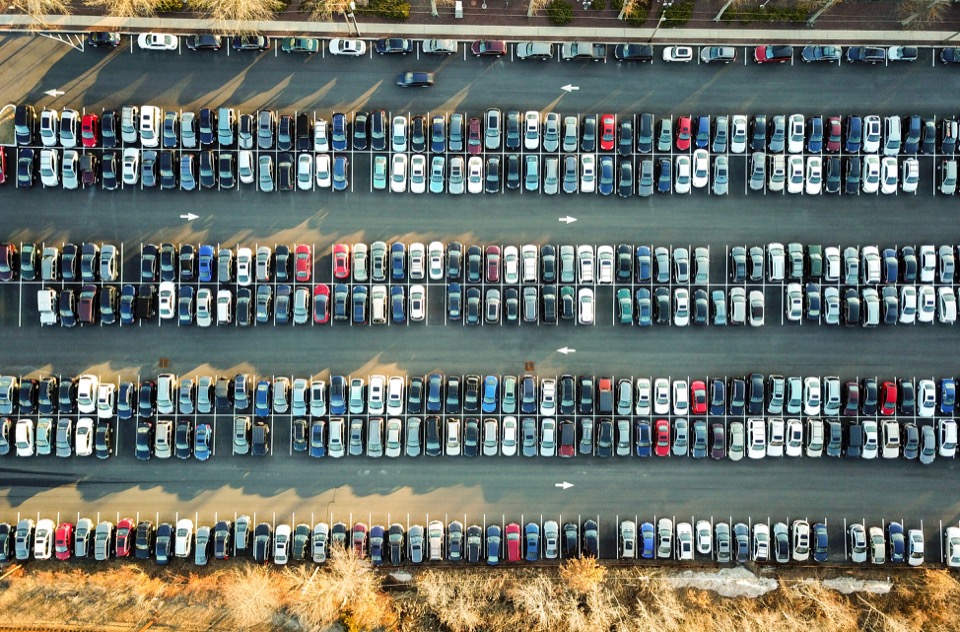 It doesn't appear the National Highway Traffic Safety Administration (NHTSA) is going to do anything about Fiat-Chrysler's radio hack recall. NHTSA concludes Chrysler vehicles that weren't part of the recalls don't have radios with built-in cellular access or short-range wireless features, which allegedly eliminate the hacking threat. In addition, third-party testing showed potential cellular vulnerabilities were fixed by wireless carrier Sprint or repaired through updates to the Uconnect software.
NHTSA wasn't impressed that most of the complaints they received came after researchers purposely took over a Jeep Cherokee. I'm not impressed that a whole new wave of potential hackers now know the vulnerabilties exist. To each their own, I suppose.
More information on
carcomplaints.com
On July 21, 2015 a report surfaced that hackers had remotely taken control of a Jeep Cherokee through its UConnect system. They turned on the A/C, cranked the volume of the radio, and even killed the transmission while the vehicle was on th