Ram 2500 and 3500 Recalled for Steering Separation Problems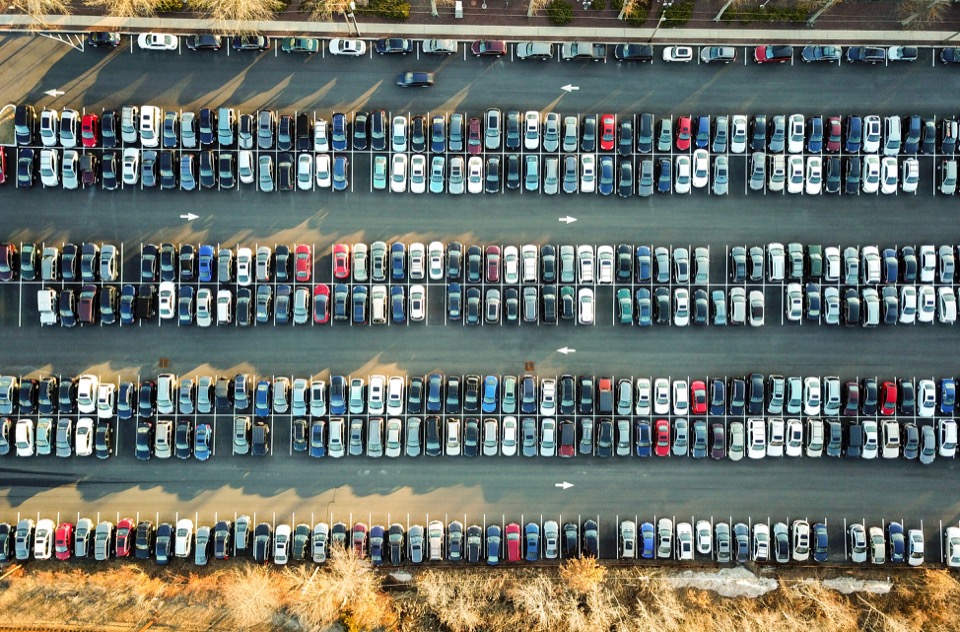 Fiat-Chrysler (FCA) is recalling certain 2013-2017 Ram 2500 and 3500 trucks because their steering linkages may separate over time. This drag link separation will likely cause a complete loss of steering control which is … not ideal. FCA hasn't said when the recall will begin but they better hurry up as the problem is already responsible for 8 accidents.
I hate to be a drag, but that number is only going to rise if this takes much longer.